ABF Environmental serves a variety of industries with experienced environmental solutions to meet and overcome every challenge.  From environmental consulting, due diligence, compliance, training and remediation services, ABF is ready to expedite and effectively complete your specific project.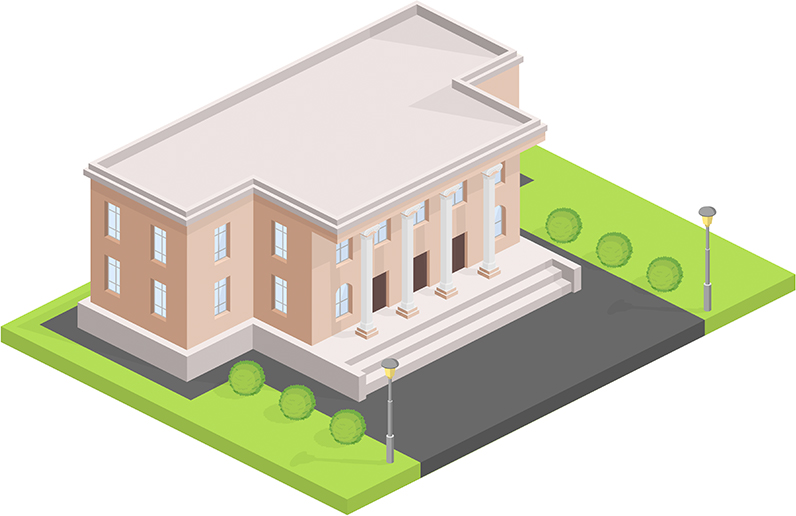 ABF Environmental has extensive experience working with many municipalities to solve complex environmental issues effectively and efficiently.  We approach each project with the understanding that solutions need to work within the framework of local and federal environmental regulations. We have worked with a variety of state and government agencies, including the US Department of Housing and Urban Development (HUD), Freddie Mac, Fannie Mae, the United States Department of Agriculture (USDA) and the US Small Business Administration (SBA).
ABF has consulted multiple municipalities on how to identify and obtain clean-up grants with reimbursement funding for environmental projects. Specific municipalities have chosen ABF to handle all their environmental service needs.  ABF specializes in complete due diligence, compliance consulting, remediation and reporting for any municipality project.  Choose the experienced professionals at ABF Environmental for accurate, efficient and on-budget environmental services.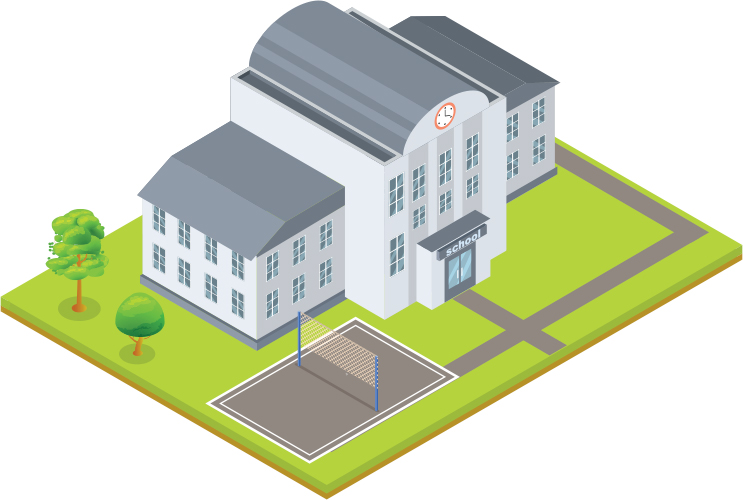 ABF Environmental specializes in providing the environmental consulting, assessments, remediation and managed programs for schools and entire school districts. School districts throughout Michigan depend on ABF Environmental to assist in planning for healthy and safe facilities within budget parameters.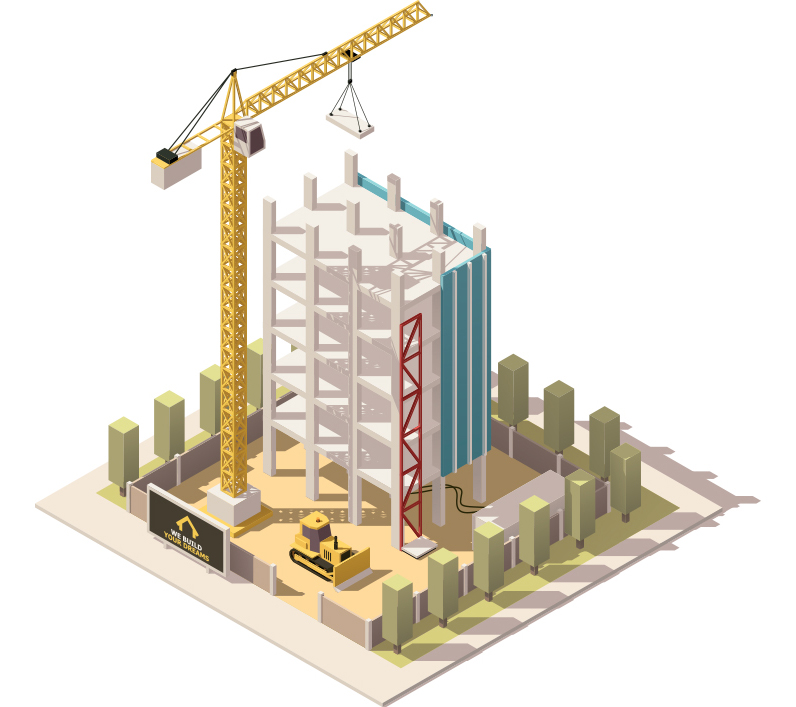 ABF Environmental offers full environmental services to navigate the overwhelming environmental risks and liability issues and regulations involved in complex real estate transactions.
ABF Environmental offers complete environmental services to hospitals and healthcare systems across Michigan.
The banking industry is involved in all the financial transactions requiring environmental clearance to execute the transaction.  ABF Environmental offers comprehensive risk management services to a wide range of banking and financial institutions. ABF has established long term relationships and has become the preferred environmental vendor of choice.
The concerns of oil and gas customers are very specific and highly regulated. ABF Environmental is experienced in addressing these concerns while providing complete solutions to compliance challenges.